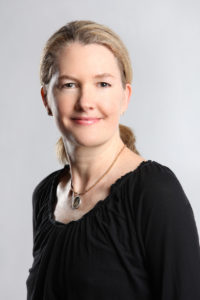 "This work is about transformation ~ from the person we think we are to the person we really are. In the end, we can't be anyone else."  ~Marion Rosen
We all have an innate ability to heal ourselves and create the lives we want. It can be difficult to will change with the mind alone. Rosen Method Bodywork allows us to feel and know ourselves more deeply. As the body relaxes, we become aware of how held emotions and the survival strategies we employed as children affect our bodies and hold us back as adults. With new awareness the body changes, giving us more choice and freedom in life.
You can benefit from Rosen Method Bodywork if you:
seek deep relaxation and healing
suffer with chronic tension or pain in your body
have been stuck in habitual thought patterns
experience anxiety and/or depression
seek greater physical, emotional and spiritual awareness
long for a deeper, loving connection with yourself and others
desire to experience the safety and comfort in your body, beyond where you have been hurt

Rosen Method Bodywork is an effective complement to psychotherapy, medical treatment, and other holistic health practices.